The New York WALL STREET. The largest financial center on the globe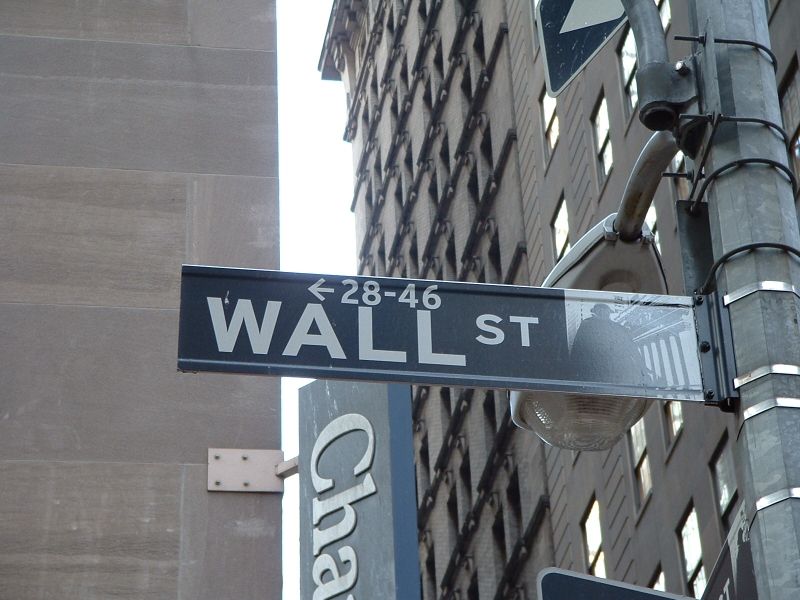 It's frightening, and, i daresay, chilling when you see economic giants like the United States of America struggling with financial crisis. For nearly a century, the united states, a powerhouse of seemingly impregnable proportions has remained the world's largest economic force and throughout the years, it has always seemed that no global issue was sufficiently serious to rock it's formidable armor of financial security.
This morning i was reading a portion of 2 Samuel, and I came across this.
2Samuel 1:27 "
How
have
the
mighty
fallen
, And the weapons of war perished!"
Today we know that Wall Street is in trouble. We know about the collapse of a gaint and we know about the sell out of the century old company Merrill Lynch & Co. to the Bank of America and all of this are staggering tell-tale signs of danger ahead. What immense uncertainty! And what makes it more painful, is to see the two senators battling it out, rather than trying to find a better solution, it looks as though they are UTILISING this situation to GAIN SUPPORT??? what is going on out there!?
Being human, it is incredibly easy, to allow ourselves to find security in earthly things and take certain things for granted. We don't really have to try very hard to permit our minds to become dependent of things that we consider trivial and, somewhat "taken-care-of"

.


Truth is, this financial crisis way out there is gonna have an impact on our lives right here, half a globe away. It may not be instant, but it will come, and it's reaches will be far. And it's during such moments when you realize that nothing man made is perfect, no system or ideal or entity that we humans can come up with is infallible. Then you learn to understand why we need God. Why the mighty have fallen. There IS only one ALMIGHTY.


Isaiah 9:6
"...

and the
government
will be on his shoulders...."
This i use to illustrate a struggle that i'm encountering myself now. It's funny how when you think that everything is alright that it's Not. When you mind starts playing games with you, you realise how difficult it is to try and do it on your own. it's by HIs grace that we are saved.. And it's by His grace that we move on. It's tough, what with so much on my mind and so many demands to juggle between, but in moments of weakness He is made strong.